Customer Alert

We are here for you!
To start your loan, open your account, or for other banking needs, please schedule your appointment at (940) 686-7000 or (972) 434-3200.
As always, our Drive-Thru's are available during regular business hours.
We also encourage you to use our state-of-the art online banking, as well as our ATMs and automated phone service at (940) 686-6060.
Our prayers are that you remain safe and find peace during these challenging times.
I understand. Please don't show me again.
If you have any questions or concerns, please contact our Customer Care Team at
(940) 686-7000 or (972) 434-3200
Personal Banking

As a community bank that prides itself on being a "people bank," we strive to meet all of your personal banking needs.

Business and Commercial Loans

If you are looking to acquire or grow your business, PointBank has the perfect loan for you.

Business Banking

Because we're a community bank, we have the ability to give your growing business the time and attention you deserve.
Buzz Points:
Debit Card Rewards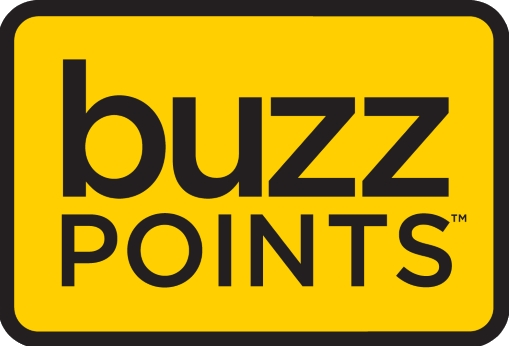 Buzz Points rewards PointBank cardholders each time they use their debit card with signature for everyday purchases. You'll earn more points when you shop with local "Preferred Businesses" over national chains.
It's fast, free and easy to enroll.
We Appreciate Your Nomination

Locally owned bank, proudly supporting your community and it's charities for over 135 years!

Join Us at Our Business Breakfast


Bringing insightful business tips to small business owners in Denton County. Join us for our business breakfasts where knowledgeable speakers share their helpful business information.
Will You Be Traveling?
Call or stop by a personal banker today and let them know when and where you will be going so that we can help make your traveling as smooth as possible.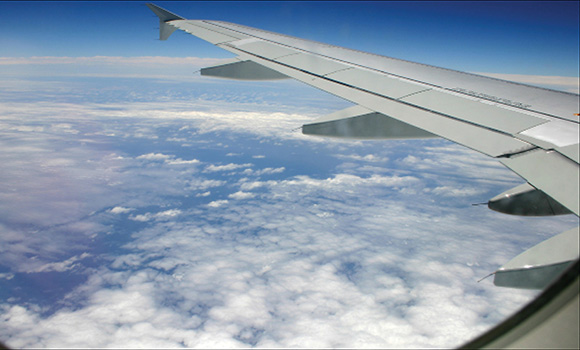 Your Dream Home Is Close
Our residential lending team understands the opportunities and challenges facing home owners today, and has the expertise to create a variety of lending solutions. No matter what the situation, PointBank lenders can work with you on a custom loan option. Take advantage of community bank expertise and personal customer service to ensure that you have an exceptional lending experience.
Apply Now
Aircraft Loans
PointBank has competitive rates to offer on aircraft and hangar loans, including those for piston engine planes, turbo prop planes and jet aircraft. We offer refinancing options, as well as those for airplane upgrades, with fixed and adjustable rates. To sweeten the deal, there are no prepayment penalties on our aircraft loans after the first year.
Learn More