Treasury Management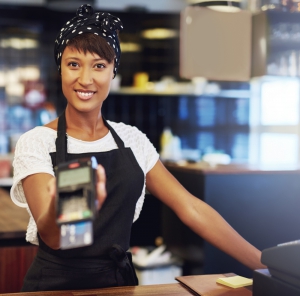 The PointBank Treasury Management tool is ideal for customers who want to streamline how they send/receive payments or pay their employees. Business clients have the ability to use one or all of our Treasury Management tools, which include:
Merchant Services (accept credit cards)
Get pre-approved to send Wire Transfers without having to come into the bank
Payroll Services (direct deposit for employees)
ACH Funding (Pay vendors electronically)
Remote Deposit Capture (Scan and deposit checks from your office or storefront)

At PointBank, we understand that immediate access to your business funds are incredibly important, so our Treasury Management Services offer convenient access to your financial information 24-hours a day, seven days a week. Our bankers understand the opportunities and challenges facing you as a business owner, and we have the expertise to create the right treasury management solution for you and your business.
Contact us today to find out how our treasury management services can benefit your business. Feel free to call or email, or if you would rather meet in person, we hope you stop by your nearest branch location, experience our friendly services, and start managing your business finances with PointBank today.