Careers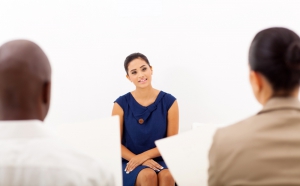 PointBank is Hiring
Apply for a Career at PointBank today.
Why Work for PointBank?
It's the opportunity!
"We are appreciated for our loyalty and efforts, and are provided training, leadership and advancement opportunities." — Greg Pelzel, Commercial Banker – Pilot Point
It's the community!
"We are encouraged to be an active member of the community we live and work in. That allows us to build true relationships and make a difference in people's lives." — Lisa Cave, Branch Manager – Pilot Point
It's my co-workers!
"We all work together to take care of the customers and try and have a little fun while we are here." — Melissa Major, Teller Operations Manager
PointBank is an Equal Opportunity Employer.  Qualified applicants will receive consideration for employment without regard to race, color, creed, religion, sex, sexual orientation, gender identity, national origin, citizenship, genetic information, age, legally recognized handicap or disability, veteran status, or any other protected category.