Personal Credit Cards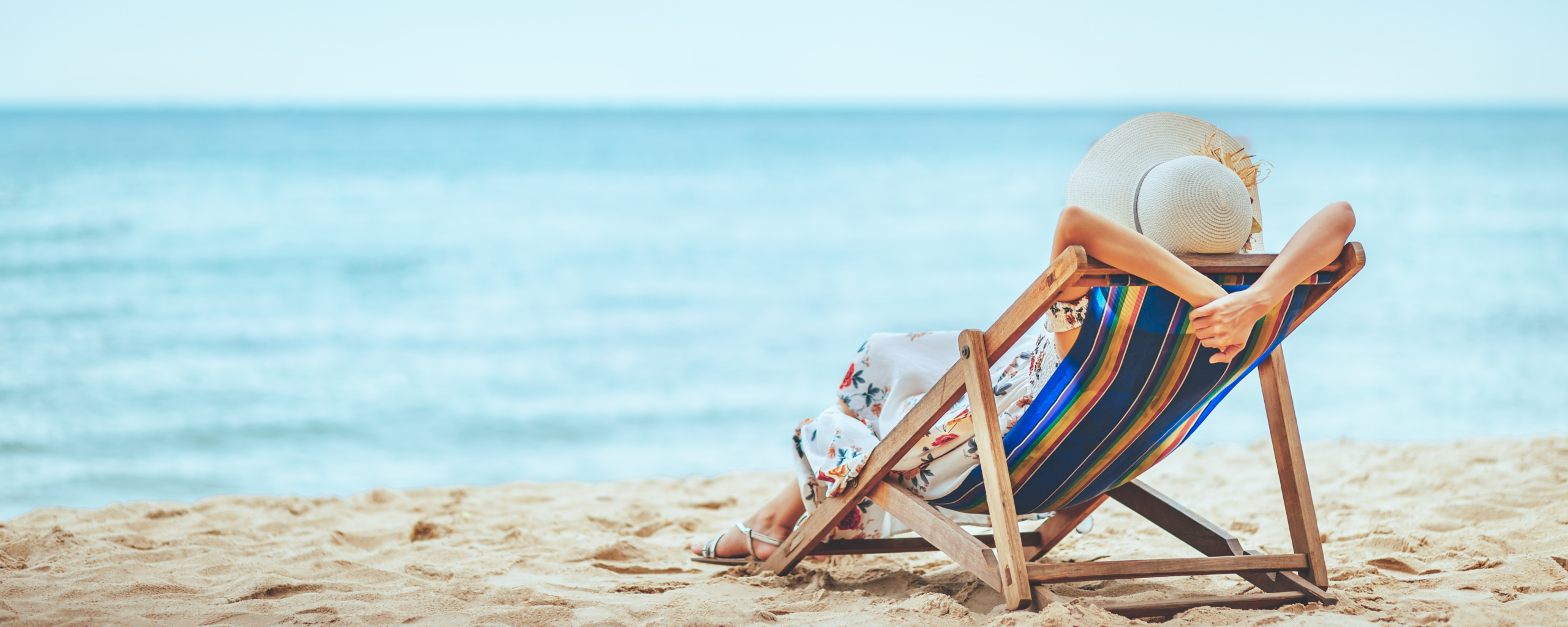 Click here to enroll or access your credit card online
Enjoy more possibilities with PointBank's credit cards with the same local service you already love.
Whether you're buying a cup of coffee or paying unexpected medical bills, a little extra purchasing power goes a long way. With a PointBank Personal Credit Card, you have the additional flexibility you need for day-to-day use as well as life's surprises. Our Personal Credit Cards allow you to make purchases all over the world at competitive rates that are kind to your wallet.
Rewards Credit Card 
Earn rewards points on every purchase!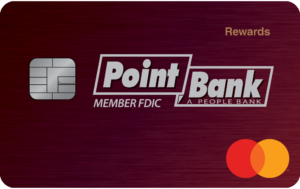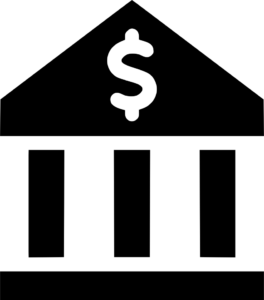 local in-house servicing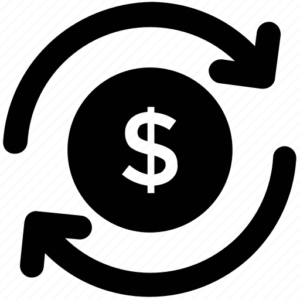 earn points on every transaction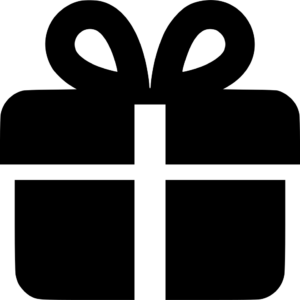 redeem points for travel or merchandise rewards, gift cards or cashback in form of statement credit1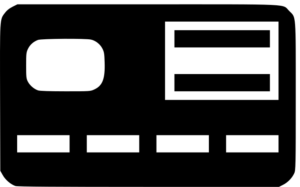 metal credit card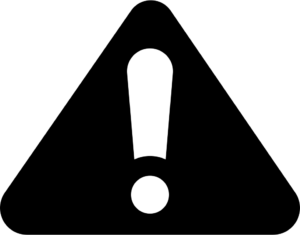 credit card alerts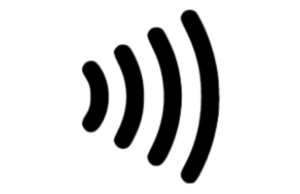 touchless technology


digital wallet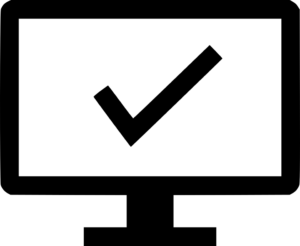 online account access2
 1 must enroll credit card on scorecardrewards.com, see more details below
2 Must register at https://www.ezcardinfo.com/?b=8800Z5#/ to access your credit card online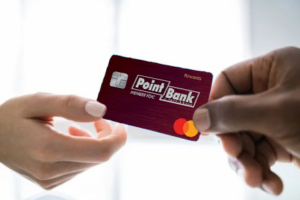 Premier Credit Card
Enjoy low rates on your everyday purchases!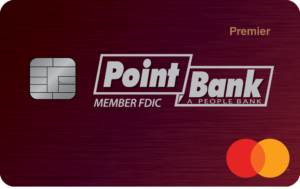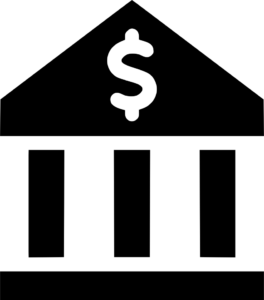 local in-house servicing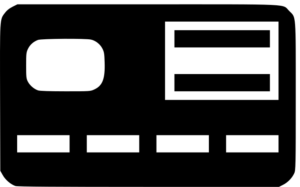 metal credit card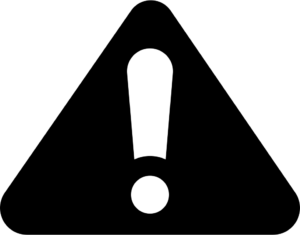 credit card alerts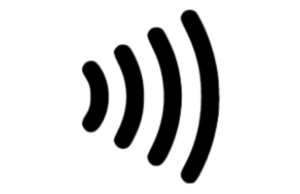 touchless technology


  digital wallet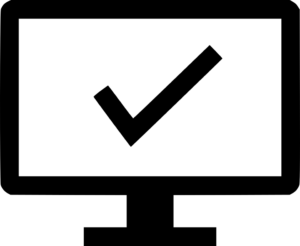 online account access3
3 Must register at https://www.ezcardinfo.com/?b=8800Z5#/ to access your credit card online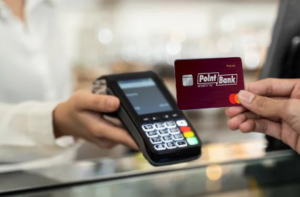 Now that you have our Rewards Credit Card, create your rewards account with Sorecard today! Once your rewards account is created, you can view your reward balance, search and view all available redemption options and more!
Click here to visit SCORECARD