Alerts & Online Security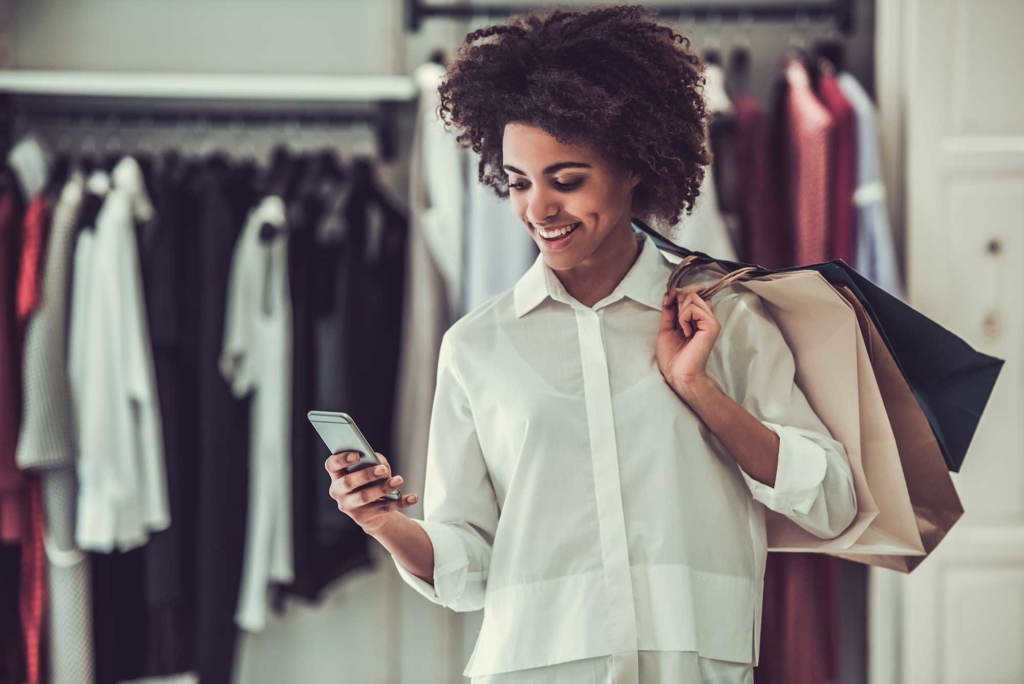 Protection at Your Convenience
At PointBank, we want our customers to have access to their accounts anytime and from anywhere. Whether it's checking your balances through our online banking system, your mobile device, or making a debit card purchase online or at a local merchant, we've got the products and services to cover your needs, including providing you with the security and safeguards necessary to help keep your accounts protected.
We encourage you to frequently and routinely monitor your account and transaction activity by setting up text or email alerts.
Just a couple of the benefits include:
Customizable alerts to help you confidently manage your accounts; and
Added peace of mind
Account Alerts
Set up custom alerts, to manage your transfer activity, to notify you when your balance drops below a certain threshold, or as a notification when changes to your address or contact information are made. We have plenty of options from which to choose.
To manage your account alerts, follow these steps in your Online Banking:
Sign into your online banking
Select "Self Service" in the menu bar and then select "Alerts".
Choose the alert(s) that matter most to you, set your preferences, select "Add", and, finally, click "Add alert".
It's really that simple.
Debit Card Alerts & Controls (requires PointBank mobile app)
Debit Card Alerts allow you to customize the alerts in your mobile app for your selected debit card. You can activate or deactivate card alerts, set card alerts for specific types of merchants, transaction types, and select a threshold amount for your transactions.
Alerts
To receive an alert whenever the selected card is used with specific categories of merchants, such as restaurants and department stores. For example, you can disable the merchant type alerts for groceries and fuel for everyday purchases, but enable alerts for entertainment and travel.
To control which types of transactions can trigger an alert. For example, if you do not often make online purchases, you can enable e-commerce to receive an alert when the selected card is used in an online transaction.
International Transactions
To be notified when the selected card is used in a transaction outside of the registered country.
To set a dollar amount that, if exceeded, will trigger an alert.
Debit Card Controls allow you to control selected cards from your mobile device. You can activate or deactivate cards, restrict merchant and transaction types, set a threshold amount, and allow cards to only be used in specific regions.
Controls
To assign each eligible card to a geographical area. When Point-Of-Sale (POS) transaction is initiated, we compare the merchant's location with your defined regions. Your device does not have to be physically within a defined region for the transaction to be approved. If a transaction occurs outside of your regions(s), it will be declined.
To control which types of transactions are permitted. For example, if you do not travel internationally often, you can disable international transactions until required.
To restrict your card from being used with specific categories of merchants, such as restaurants and department stores.
To establish the maximum dollar amount for a POS transaction. If a transaction exceeds your defined amount, the transaction is declined.
How to set up region
Zoom in/out on the map area or enter search criteria. Although the visible area on your map is a square, the region is contained within a circle. The areas within the corners of your map are included as part of the region.
Credit Card Alerts
Allows you to monitor your credit card activity with PointBank's email alerts.
You can receive Credit Card alerts for:
Balance Alerts

Balance drops below a certain amount
Balance exceeds a certain amount
Balance is within credit limit
Available credit drops below a certain amount

Credit Limit is reached or exceeded
Payment Reminders
Payment Returns
Payment declined
Transaction types
Location restrictions
Number of transactions exceed credit limit amount
Single transaction exceeds credit limit amount
Credit posting to account
Payment posting to account
Online Banking Security Reminders
Never provide your username or password to anyone.
PointBank will never initiate an email, call, other communication to ask for your name, password or other electronic bank credentials.
Review your account activity in a timely manner to detect and report problems to the bank promptly.
Notify PointBank IMMEDIATELY if you believe your information has been stolen/compromised.
For more information about Online Security visit https://consumer.ftc.gov/identity-theft-and-online-security/online-privacy-and-security
For more information about Online Security visit click here.