Alerts & Online Security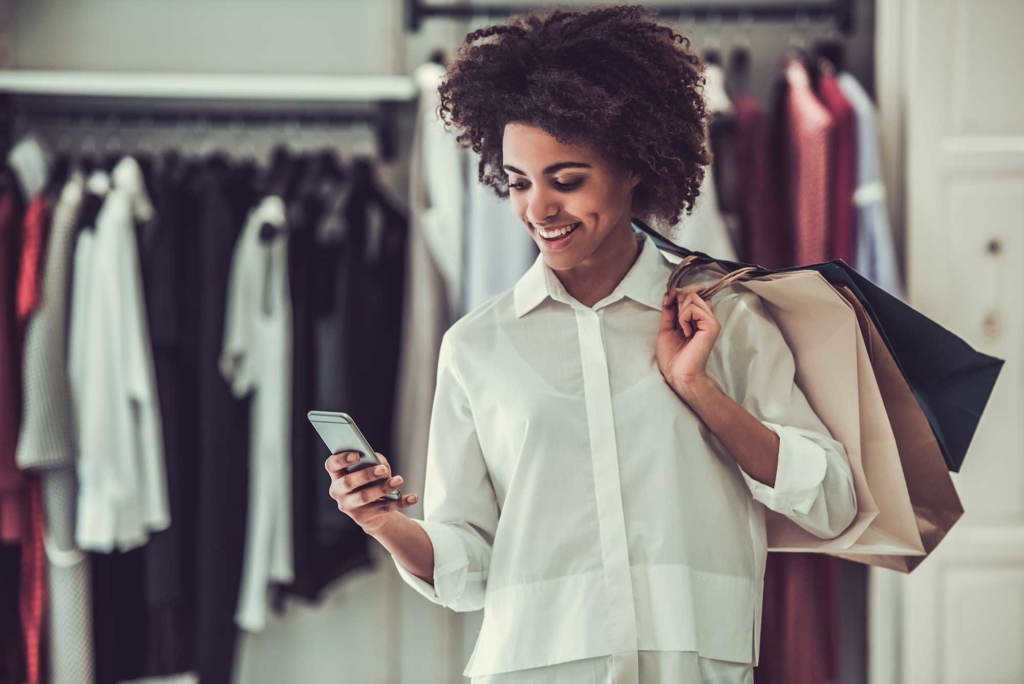 Protection Around Every Corner
At PointBank, we want our customers to have access to their accounts anytime and from anywhere. Whether it's checking your balances through our onlin banking system, your mobile device, or making a debit card purchase online or at a local merchant, we've got the products and services to cover your every need, including providing you with the security and safeguards necessary to keep your accounts protected.
We encourage you to monitor your account and transaction activity by setting up text or email alerts.
Just a few of the benefits include:
Receive a text message or email when your debit card is used
Customizable alerts to help you confidently manage your accounts; and
Added peace of mind
Account Alerts
Account alerts are designed to give you more control over your account and added peace of mind. Set up a custom alert, to manage your debit card activity, to notify you when your balance dips below a certain threshold, or as a simple reminder to re-order checks when a particular check number has cleared your account. Whatever option you need, we have it.
To manage your account alerts, follow these steps:
Sign into your online banking
Scroll down to "Other Services" in the left menu bar and select "Alerts" from the drop down.
Choose the alert(s) that matter most to you, set your preferences and submit. It's really that simple.
Another convenience offered by PointBank is "User Alerts". You can receive notifications each time a login has been reset or an account is locked out due to excessive incorrect login attempts. To access this feature, simply follow the same steps for "Account Alers", and choose "User" from the drop down menu.
Debit Card Alerts
If you don't utilize online banking, you can still employ Debit Card Alerts to apprise you of transactions occuring on your debit card. To manage your card, click the link below and follow the easy-to-use prompts.
https://alert.smsservicesnow.com/Landing/POINTBANK
Follow the link above and enter your card number.
Accept the Terms & Conditions
Answer a few short security questions
Choose whether you want to receive text or email alerts
Once you are registered, simply select an alert and set your preferences
Online Banking Security Reminders
Never provide your username or password to anyone.
PointBank will never initiate an email, call, other communication to ask for your name, password or other electronic bank credentials.
Review your account activity in a timely manner to detect and report problems to the bank promptly.
Notify PointBank IMMEDIATELY if you believe your information has been stolen/compromised.
For more information about Online Security visit https://www.consumer.ftc.gov/topics/online-security