Business Loans
Customized Loans Tailored To You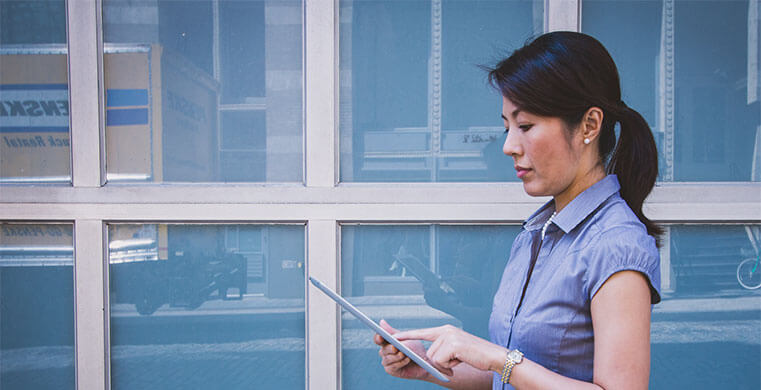 PointBank doesn't just do loans. We offer a customized lending process where our loan experts take the time to learn about your business before tailoring several loan options that are specific to your needs. A PointBank business loan is perfect for any need, including:
✓ Starting a business
✓ Growing your business
✓ Refinancing
From competitive rates to flexible and speedy local decision making, we have the loan that's right for you. At PointBank, we offer the following commercial lending options:
Commercial Real Estate Financing (owner and non-owner occupied)
Business Loans (for all needs)
Aircraft and Hangar Loans
Church Loans
Construction Loans
Medical Practice Acquisition
New or Used Commercial Equipment
Purchase of New Inventory
Multi-Family Residences & Apartments
Our commercial lending professionals understand the opportunities and challenges facing you as a business owner today, and we have the expertise to create the right lending solution for you and your business. PointBank creates special loan products to flawlessly fit your business needs.
At PointBank, we understand that getting a commercial loan may seem intimidating, so our lending team is here to help you through every step of the loan process.  PointBank is a community bank, meaning we look at much more than just a credit history.  We want to get to know you and your needs so we can help you achieve your business goals.
Recently Funded Business Loans
Medical Practice Loan
Amount $100,000
Term 3 months interest only, then 5 year term.
Annual Percentage Rate 4.99% fixed
Equipment Loan
Amount $172,900
Term 3 years
Annual Percentage Rate 5.75% fixed
Aircraft Loan – 1986 Cessna Citation SII
Amount $410,000
Term 3 year term with 7 year amortization.
Annual Percentage Rate 7.25% fixed
Apply for a commercial loan with our experienced lending team and get competitive rates today. If you have questions or are ready to get the loan process started call, email, or stop by one of our branch locations.