Values and Vision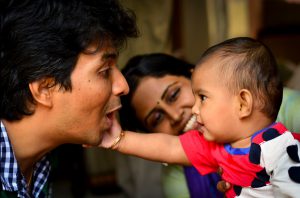 Values
For more than 130 years, PointBank has served Denton County as not only a trustworthy bank, but a partner in life and community. To us, there's nothing more important than our community and our customers. We seek to improve our community in any way we can, because we believe in the power of a strong community and a healthy focus on our children, our schools, our churches, and our local businesses.
At PointBank, we know that at the center of every strong community are relationships. Whether that's between you and your neighbor, you and us, or you and your favorite local business, your relationships build our community. We seek to strengthen those relationships by making sure you, your neighbor, and your favorite local business are taken care of financially, because at PointBank, we invest our time and money right here, where we live, work, and play.
We at PointBank strive to be the best we can be as an example of true community banking. Stop by one of our 9 conveniently-located branches, meet our top decision-makers face-to-face, and find out how we can work together to better our community today.