Residential Construction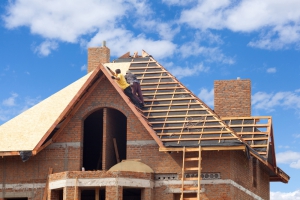 When you apply for a loan with PointBank, you can rest assured our rates will be competitive and that you will always deal with your local banker – not some lender in another state.
With PointBank you can:
✓ Build a new home
✓ Build an addition to your current home
✓ Make Home improvements
✓ Make Home Repairs
We understand that building a home is a big commitment, so we offer help from our highly experienced team of loan experts who craft the perfect loan for you – no matter what the situation. Take advantage of the expertise and personal customer service to ensure an exceptional lending experience.